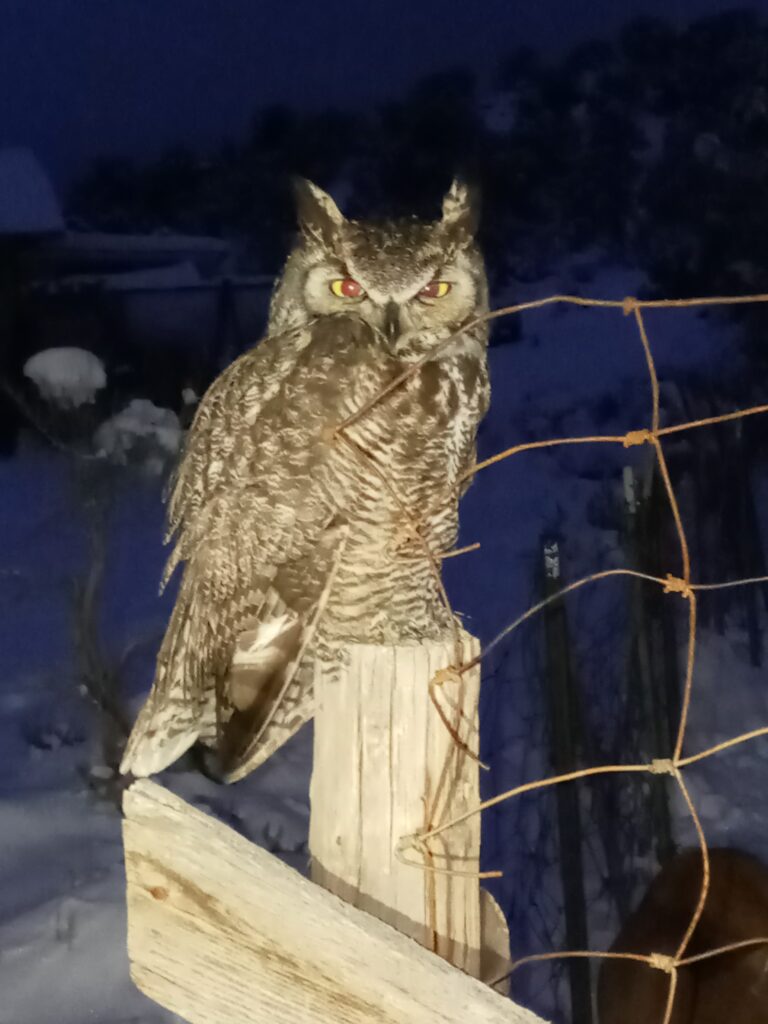 Around 2000, I started teaching a course in "Introduction to Philosophy" at a small-town extension of a state college. I tried a few different textbooks and was ultimately unhappy with how they fit my student population. I also wanted a text that was more suited to my own sense of the scope and purpose of philosophy. In time, I began writing chapters and assigning them. I found that the mix of reading primary sources in small excerpts (complete with brief introductions and comments to give context and perspective) was helpful. It was also important for me to give the students an introduction not merely to Western philosophy, but for them to see the questions and debates of philosophy as a global inquiry. Finally, I wanted to show my students that philosophy was something very practical: that we deal with the important questions of life as a matter of our ordinary existence.
I designed the class, and the chapters, in four parts, ultimately writing all the chapters for Parts One through Three, with the exception of the chapters on Religion and Politics (Hmmm). I only wrote one of the chapters for Part Four. In the process of writing this book(?) I discovered something of my own point of view about things philosophical. Though I was not, in this text, trying to persuade students toward a particular school of thought, if you read between the lines a bit, you can see where I was moving at the time, ideas that still influence me today.
I no longer teach "Introduction to Philosophy" and I suspect that I will never finish this writing project. For this reason I have decided to place unedited drafts of the completed chapters on my website for those who might be interested. Below is the Table of Contents. I will provide links to the chapters as I upload them.
PART ONE: INTRODUCING THE LOVE OF WISDOM
PART TWO: THE SKILLS OF WISDOM
PART THREE: THE QUESTIONS, BELIEFS, AND VALUES OF WISDOM
PART FOUR: A LIFE OF WISDOM
Epilogue – love wisdom.