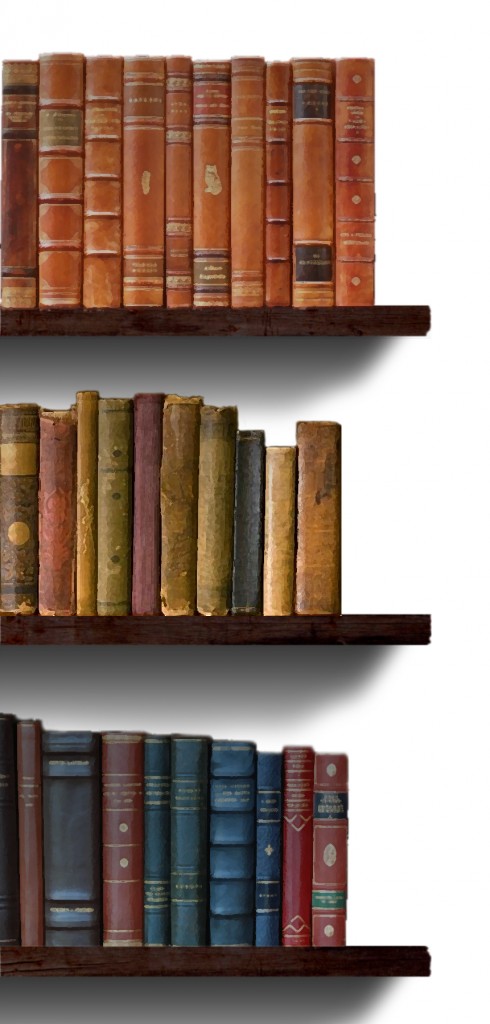 Here are some resources on Christian monasticism(s) both old and new that might be interesting for people exploring this topic.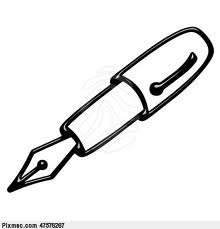 General Reflections
What is Monasticism: A Few Reflections
What Do We Call IT?: New Monasticism and the Vocabulary of Religious Life
A Collection of Rules, Constitutions, Covenants and Such from Monastic Communities and Other Similar Groups
Reflections on the History of Devout Forms of Life
Patristic Era (@AD 100-600)
Getting Away to It All: The Place of Withdrawal in Fourth-Century Monasticism and Postmodern Christianity
Dying to Live: Reflections on  Asceticism, Spiritual Disciplines and Everyday Life – Part One: Asceticism Summarized
Dying to Live: Reflections on Asceticism, Spiritual Disciplines and Everyday Life – Part Two: Asceticism Applied
Evangelical Vision, Eremitical Tradition Part I: The Pursuit of True Religion in Fourth Century Monastic and Related Expressions
Spiritual Formation and Elitism: Reflections on Early Councils and Contemporary Practice
Medieval Era (@AD 600-1500)
The Canons and Canonesses Regular and Their Relevance to the Ministries of Large, Multi-Staff Congregations Today: Reflections on "Monasticisms" Old and New
NewesLetter, June 2018: The Ministry of Intercession Medieval Monastic Style
The Beguine Option: A Persistent Past and a Promising Future of Christian Monasticism
NewesLetter, September 2018: Confraternities of the Penitents: A New Wave?
Medieval Evangelicalism: A Discussion of "True Religion" in the Western Church of the Middle Ages and Today
Who Should Be Poor? How Poor? and Why? Reflections on a Franciscan Motif
Modern (@1500 – the present)
What Does God Expect? From Whom? and Why?  Commandments, Counsels, Community and the Theology of Religious Life
More coming !!!
Theology of Religious (and Semi-Religious) Life: Reflections on a Few Themes
Discipleship in a Postmodern World: Lessons from a Premodern Era
Advancing the Gospel Together: Reflections on Missional Orders and Other Religious Associations, Old and New
Missional Forms of Life: An Exploration
Pentecostal Monasticism: Communities of the Spirit Both Past and Potential
The Practice of New Monastic Life
Strengthening One Another: A Contemporary Appropriation of the Chapter of Faults (and Affirmations)
For Specific Practices, see my "Brief Guides to Christian Spiritual Practices" in the Resources for Christian Living Page.
For resources to help you write your own Rule of Life, scroll down to the "Rules of Life" section of my Resources for Christian Living page.
Resources and Networking for explorers of New Monasticism(s), Intentional Christian Community and the like.
For more on Intentional Christian Community, see the "Community NewesLetters" in the NewesLetter Archives.
For a select bibliography on Christian discernment (including material on communal discernment) see here.
For some networking links to groups exploring the connections between higher education student life and intentional community click here.
---
I also have a YouTube Playlist with over 25 video talks on Monasticism(s) Old and New.
And a Vimeo series as well.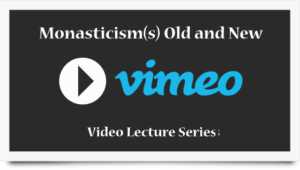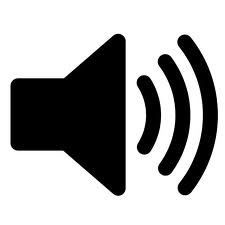 "New Monastic Retrieval and Reformation Evaluation: A Few Reflections." Here is the audio recording of a talk I gave for the Webber Center's Ancient Evangelical Future Conference, 2017 (just scroll down to Session 3).
Mission in Early Monasticism: A Presentation Given at the InnerCHANGE 2012 Conference

"Evagrius of Pontus: The Desert Father's Approach to Spiritual Formation" – A Renovare Conversation I presented in 2012
Part One: Life
In this part, I present "Evagrius of Pontus: The Movie"
Part Two: Thought
In this part, I talk about the desert tradition's approach to formation, using Evagrius as a case in point.
Part Three: Practice
In this part, I use what I have already presented regarding Evagrius and the desert tradition to give some suggestions regarding how we might fruitfully approach our own intentional growth in the Christian life today.